Each build is considered individually, ensuring high quality detail at both the larger and smaller scale. Projects include the collaboration with structural engineers and material specialists to ensure the design intent is carried out from conception to completion. Attention is paid at each stage, experimenting to achieve the desired materials and to ensure longevity. This tactile quality is reflected in the interiors, complementing the building envelope.

Where working with existing contexts, the new and old are contrasted using the Studio's contemporary approach, working sensitively to create a distinguished aesthetic.

The focus on the details of each build within the Studio has resulted in award-winning recognition on multiple occasions.
-
Photography by Martin Gardner unless specified otherwise.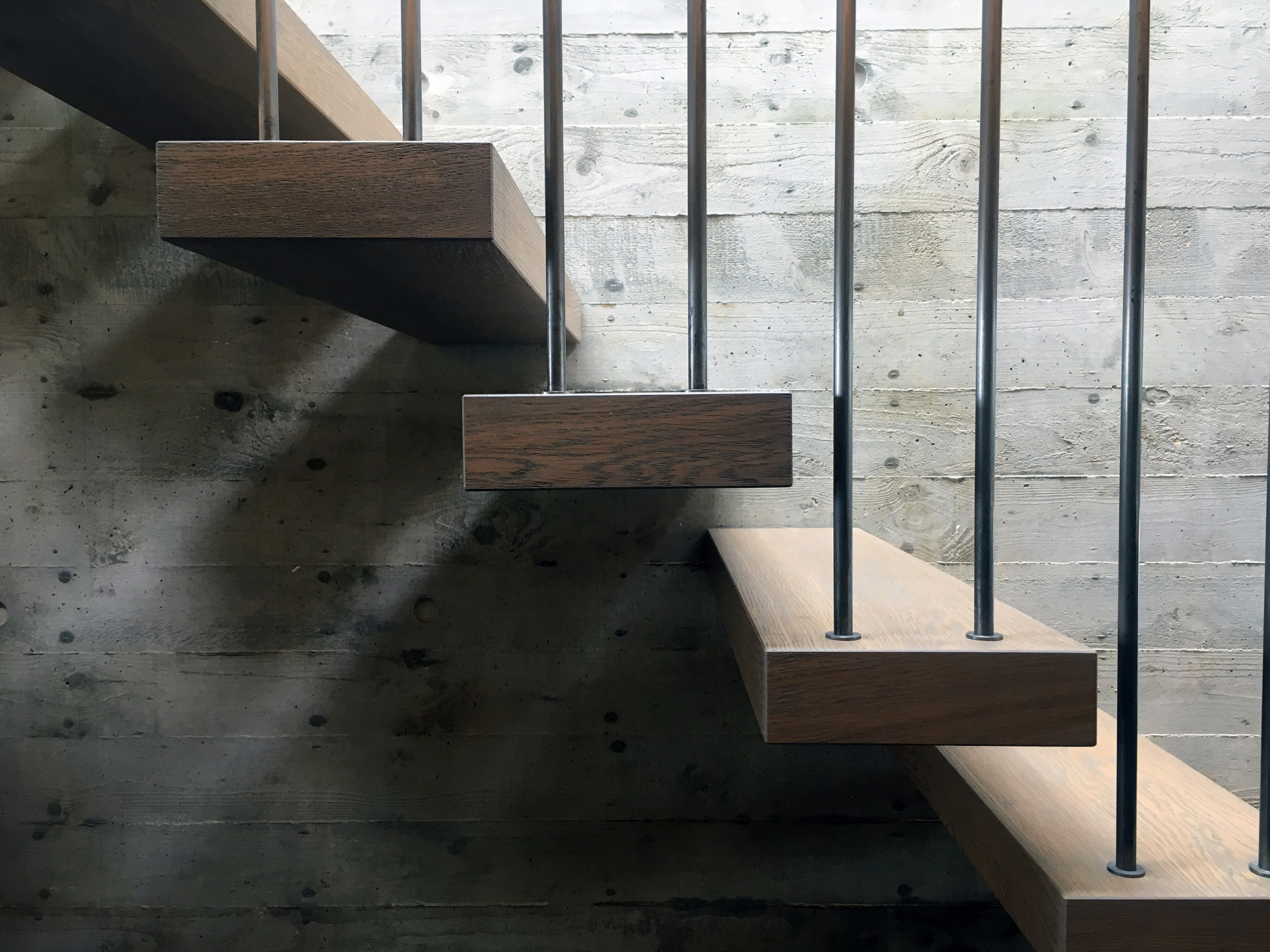 Photo Credit: Mark Vessey